You will need
1 Giant Crumpet
1 medium apple (140g whole, 100g peeled and cored)
1tsp (5g) brown sugar
1-2 tbs water
1tbs (15g) sultanas
1/2tsp (3g) mixed spice
1tbs (15g) low fat greek yogurt - per person
Make with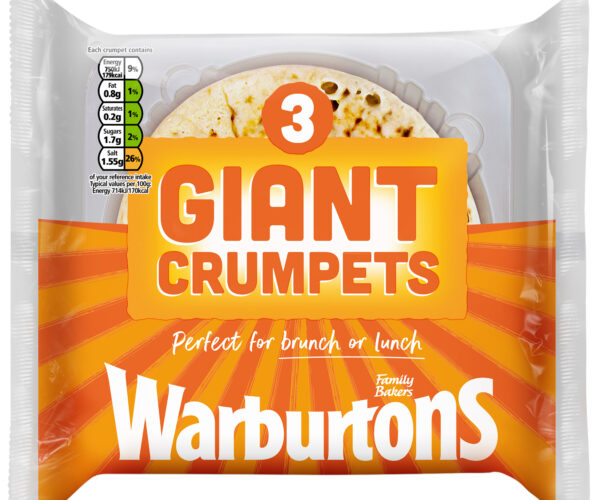 Make it
15 minutes | Serves 1
Peel, core and chop the apple and place in a small saucepan with 1tsp brown sugar and 1-2tbs cold water.
Cover with a lid and cook the apples over a medium heat for 3-4 minutes, stirring occasionally, until they're just starting to soften.
Add the sultanas and mixed spice and cook for a further 2-3 minutes over a low heat until cooked to your liking. Turn off the heat and cover with the lid while you toast the crumpets.
Divide the spiced apple between the crumpets and top each with a dollop of natural yogurt. Sprinkle on a pinch of mixed spice if desired.