You will need
4 Warburtons Crumpets
500g fresh or frozen berries e.g. blueberries, raspberries, blackberries, redcurrants, blackcurrants
3tbsp fresh orange juice
1tbsp golden or white caster sugar
About 4tsp honey, enough to drizzle a little on to each crumpet
4tbsp low fat natural yoghurt
Make with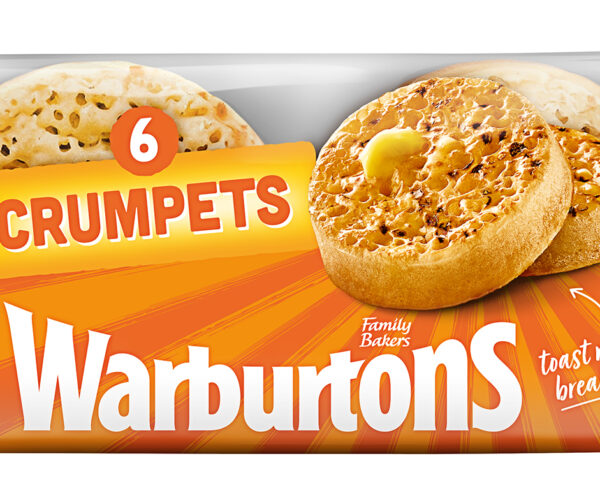 Make it
13 minutes | Serves 4
Put the fruit into a saucepan, add the orange juice and sugar and cook gently for 5 minutes to dissolve the sugar.
Put half into a blender or into a small bowl and use a hand blender to whiz until smooth.
Put the purée back into the pan and mix with the other fruit and heat through.
Toast the crumpets in a toaster or under the grill.
Once cooked, drizzle the honey over the crumpets and serve with half of the warm fruit compote and a dollop of yoghurt.