You will need
4 Warburtons Fruity Teacakes, sliced in half
50g butter
150g fresh blueberries
150g Greek or natural yoghurt
Zest of 1 small lemon
2 tablespoons runny honey
1 tbsp rolled oats or muesli, lightly toasted
Make with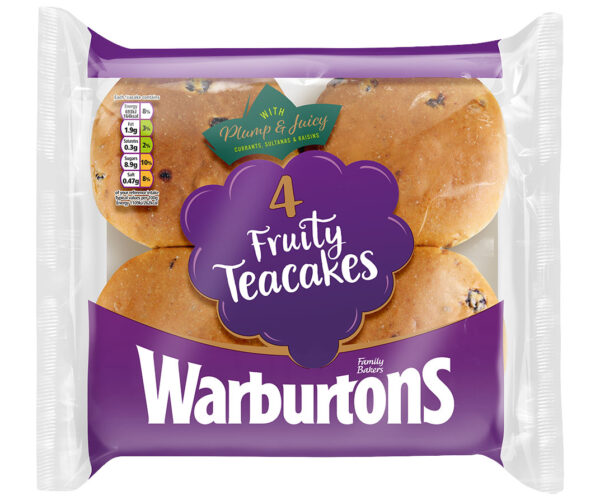 Make it
10 minutes | Serves 4
Heat a ridged griddle pan on the hob until fairly hot.
Spread the butter thinly on both sides of each Warburtons teacake, slice and cook them in the pan on each side until golden and slightly charred.
Meanwhile, mix together the lemon zest with the yoghurt. Be careful not to overwork the yoghurt.
Add a couple of Warburtons teacake slices to each plate and divide the blueberries, lemon yoghurt and a drizzle of honey on top of each slice.
Sprinkle on the toasted oats before serving.
Enjoy the tasty results of this breakfast recipe.