You will need
4 slices Warburtons Toastie
3 tbsp butter
125g golden caster sugar
4 plums, stones removed and flesh sliced
2 large free-range eggs
60ml single cream
1tsp ground cinnamon
Make with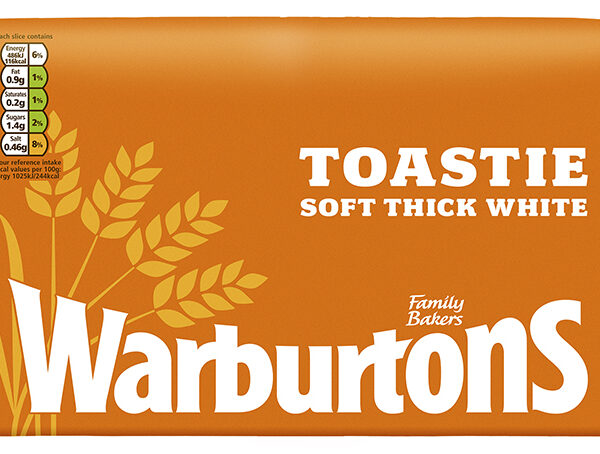 Make it
20 minutes | Serves 2
Begin with the plums; melt 1 tbsp of the butter in a non-stick frying pan and add the plums.
Sprinkle over 25g sugar and cook over a low heat, turning occasionally until the sugar is dissolved and the plums are tender and golden brown. Keep warm.
In a bowl, whisk together the eggs, cream, the remaining sugar and cinnamon.
Heat a separate pan over a medium heat and melt the remaining butter until just starting to bubble.
Dip the bread slices in the egg mixture and place in the pan, two at a time, for two minutes on each side or until golden. Melt a little more butter in the pan before adding the second batch, if required.
Top each slice with a quarter of the fruit, syrup from the plums, a spoonful of crème fraîche and a dusting of icing sugar. Serve immediately while warm.