You will need
2 slices of Warburtons Tiger Bloomer
240g Crackd The No-Egg-Egg
2 spring onions chopped
1 large ripe avocado sliced
1 roasted pepper sliced
1 tablespoon vegetable oil
1 tablespoon vegan green peso
1/2 teaspoon salt
Black pepper to taste
Make with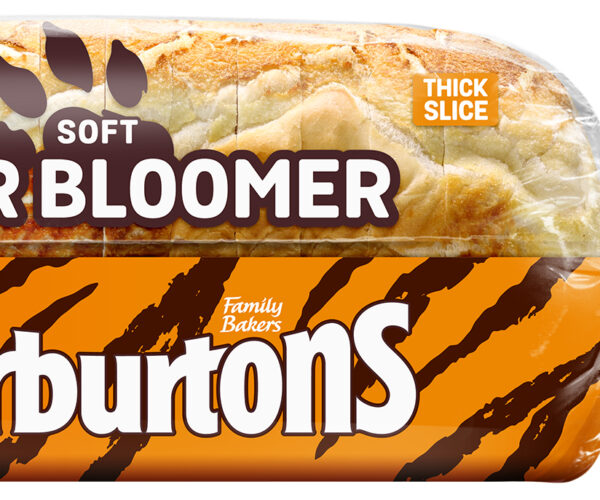 Make it
10 minutes | Serves 2
Place the oil in a non-stick frying pan on a medium-heat, add the Crackd The No-Egg-Egg and turn gradually with a spatula or wooden spoon and cook for 3-5 minutes or until fully cooked.
Place the scramble onto the toasted bread.
Then add the sliced avocado and top with sliced roast red peppers.
Season with salt, pepper, a drizzle of vegan pesto and sprinkle with chopped spring onions.