You will need
1 x Warburtons Big 21 Loaf
1 x 6 Pack of Happy Eggs
1 x Tin of Heinz Baked Beans
2-3 tbsp Olive Oil
3 tbsps. Butter spread.
Make with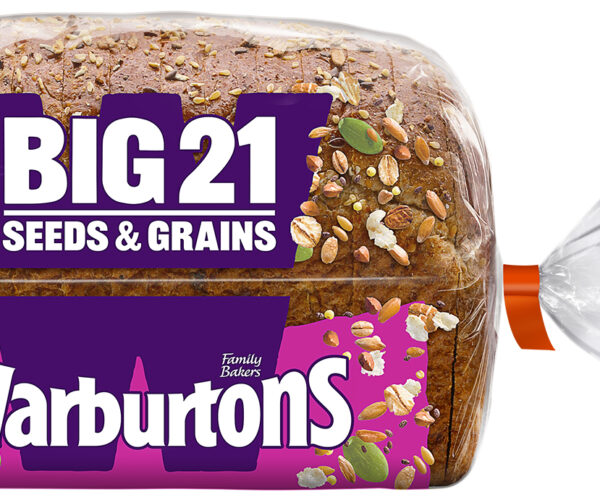 Make it
| Serves 4
Using a round cutter, take four slices of Warburtons Big 21 Loaf and cut a whole in the centre of each one and remove.

Butter the side edges of the slices (and the middle bits) on both sides generously and set aside.

Crack 4 eggs into little cups ready for frying.

In a hot medium sized sauce pan place 1 or 2 (if 2 fits) slices of bread and fry for 2-3 minutes on a medium to low heat.

When golden and crispy turn the bread over. Add a drop of oil into the centre of the slices and then pour in the egg.

Fry for 2-3 minutes until the white is cooked and the yolk is golden.

Pop in the middle bits of the bread as well and fry them off until golden brown and crispy.

Heat up beans as per packet instructions and then pour over the edge of the crumpet.

Repeat with remaining bread slices and eggs and serve.