You will need
8 medium free range eggs
100ml single cream
Salt and freshly ground pepper
1 tablespoon butter, plus extra for spreading
200g smoked salmon
A handful of chopped dill
4 Warburtons Crumpets
Make with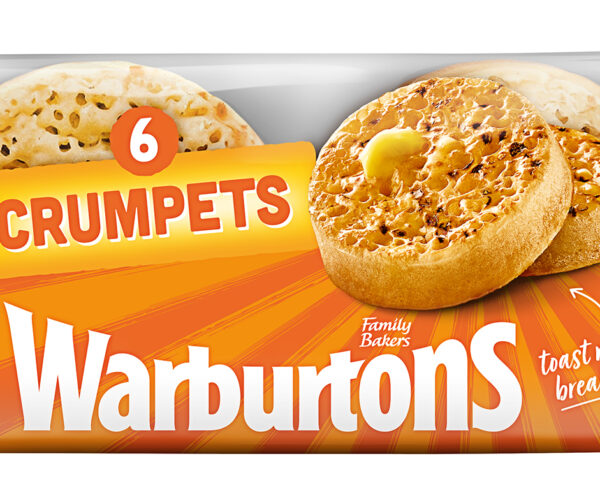 Make it
15 minutes | Serves 4
Place the eggs, cream and some seasoning into a bowl and beat with a fork until combined.
Melt the butter in a non-stick frying pan over a medium to low heat and add the egg mixture to the pan.
Stir the eggs slowly for 1-2 minutes or until just set. Keep warm while you toast the crumpets.
Spread the crumpets with a little butter. Divide the scrambled egg, slices of smoked salmon, dill and a little more black pepper onto each Warburtons crumpet and serve immediately. Yum!