You will need
2 Slices Warburtons Medium White Bread
Roasted Pork (80g)
1 Handful Salad Leaves (15g)
¼ Onion, Chopped
1 Tsp Olive Oil
1 Tbsp Tomato Ketchup
1 Tbsp Worcestershire Sauce
1 Tsp Light Muscovado Sugar
2 Tsp Red Wine Vinegar
Make with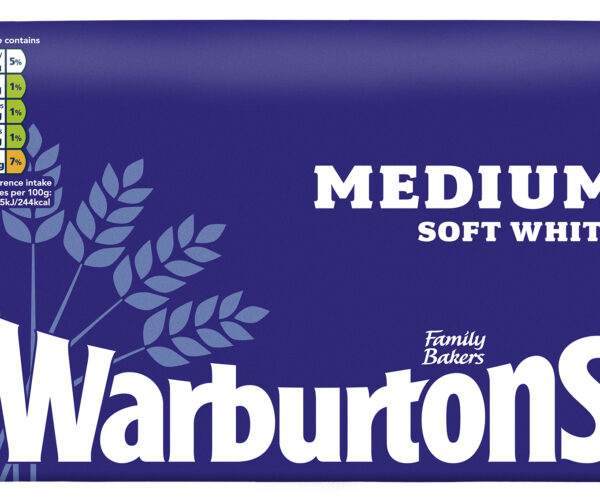 Make it
10 minutes | Serves 1
Top a slice Warburtons Medium White bread with the mixed salad leaves and roast pork.
To make the sauce, heat olive oil in a small pan.
Add the onion and fry for 5 mins until soft and lightly browned.
Add the Tomato Ketchup, Worcestershire Sauce and Muscavado Sugar and simmer gently for 5 mins more, leave to cool
Drizzle the freshly made sauce onto the base and enjoy this Texan sandwich recipe.