You will need
2 Slices of Warburtons Toastie
Approx 50g dice pancetta
8 cherry tomatoes, halved
1 tsp butter
1/2 tsp Dijon mustard
1/2 tsp Worcestershire sauce
3 tbs milk
125g Lancashire Cheese
1 egg yolk
Black pepper
Make with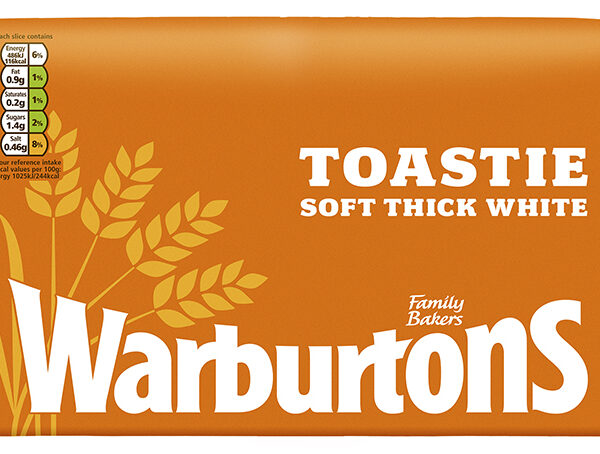 Make it
15 minutes | Serves 2 as a snack
Fry the pancetta in a small non-stick frying pan for a few minutes then add the tomatoes and cook for a minute or so more. Set aside.
Melt the butter in a heavy based saucepan and whisk in the mustard and Worcestershire sauce. Add the milk and heat until almost bubbling then turn down the heat to minimum.
Add the cheese to the mixture and allow it to melt without turning up the heat, stirring all the time until it becomes a smooth sauce then turn off the heat and allow to cool for a minute or two.
Meanwhile, lightly toast the bread on both sides under the grill and leave the grill on low.
Stir the egg yolk into the cheese sauce and then pour over the two slices of toast, spreading it out evenly.
Carefully place the slices onto the rack and grill for 1 -2 minutes until golden, but watch it carefully as it will brown quickly. Transfer to plates or a board and top with pancetta and tomatoes then season generously with pepper before serving.