You will need
2 large ripe tomatoes, seeded and finely chopped
Half a small red onion, finely chopped
1 garlic clove, crushed
1 tbsp olive oil
1 teaspoon of tomato puree
pinch of sugar
pinch of salt and pepper
2 slices of Warburtons wholemeal bread
1 tsp butter or margarine
2 slices thinly sliced ham
2 large eggs
Make with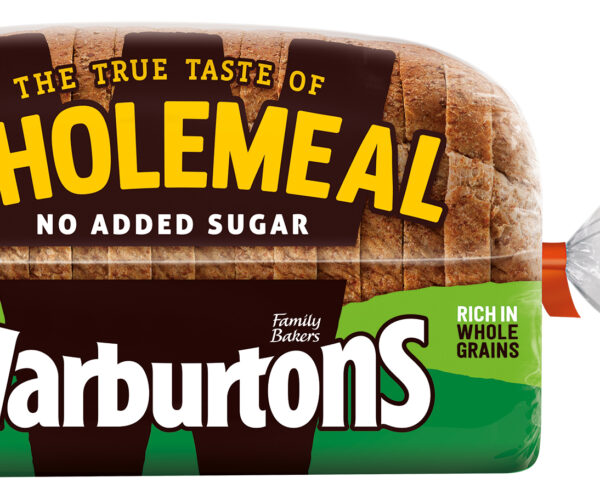 Make it
| Serves 2
Place the tomatoes, onion, garlic, oil, tomato puree and sugar in a pan and bring to a boil, reducing to a simmer for 15 minutes until the tomatoes have cooked down. Season and allow to cool.
Using a large heart-shaped cutter, cut a hole in the centre of each piece of bread.
Place the butter or margarine in a large nonstick frying pan over a medium heat, swirling to coat evenly. Add the bread slices plus the cut-out hearts to the pan and cook for a minute or two to lightly toast each side, flipping once. Remove the small heart cut-outs from the pan and set aside.
Fold a slice of ham so it fits into the hole of each piece of bread with some overhang. Quickly crack an egg into the centre of each bread slice. Lower the heat and cover. Cook until the egg whites are set but the yolk is still runny, about 6-8 minutes. Check the bottom of the bread slices occasionally and reduce the heat if necessary.
Serve immediately with some of the relish with the heart cut-outs on the side.