Product Search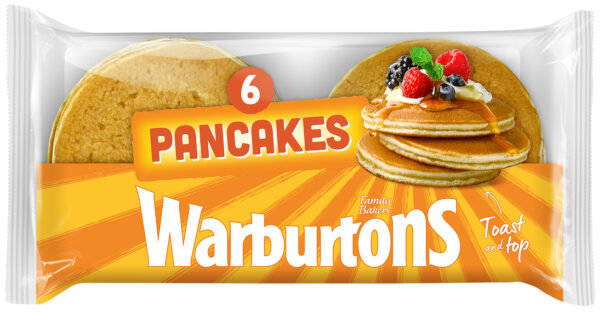 6 Pancakes
Our Pancakes are delicious and versatile for breakfast or a delicious snack. All the family will love these ...
View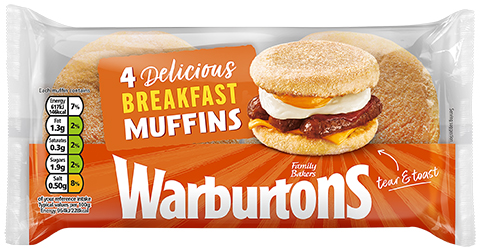 4 Breakfast Muffins
Each Warburtons Muffin has been gently forked around the middle enabling you to tear apart with ...
View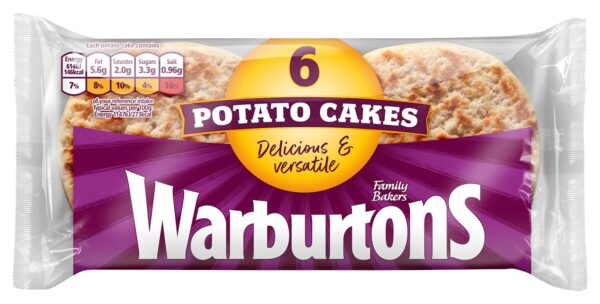 6 Potato Cakes
Simply toast and butter our Potato Cakes for a quick and easy filling snack or breakfast. Serve as soldiers ...
View