You will need
2 fillets of skinless, boneless white fish (i.e. Coley, Pollock or Cod)
1 egg, beaten
20g gluten free flour (we used rice flour)
50g gluten free breadcrumbs**
Handful of mixed green leaves
4 slices of Tiger Bloomer
Butter
2 dollops of tartare sauce
Make with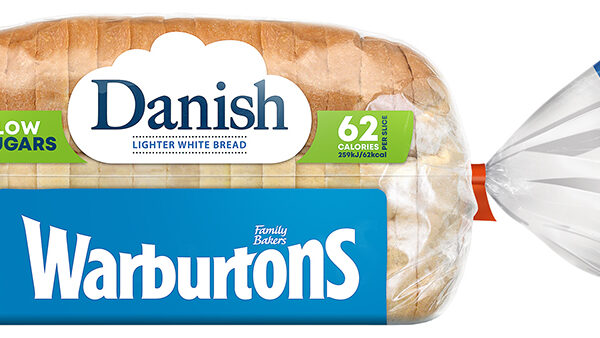 Make it
| Serves 2
A great way to use up any of your Warburtons Gluten Free bread is by making bread crumbs! Just cut off the crusts, pop a couple of slices in a food processor and voila! You can use fresh or stale slices, dependent how much you have left!
Preheat your oven to 180°C/Gas Mark 4.
Cut the fish into strips 2-3cm wide.
Get yourself three shallow bowls and place the GF flour seasoned with salt & pepper in the first one, the beaten egg in another and breadcrumbs in the third.
Coat each fish strip lightly in flour, then dunk into the egg (making sure that the piece is covered) and finally coat in breadcrumbs.
Lay your finished fish fingers on greaseproof paper to make sure they don't stick and repeat for each piece of fish.
Cook in the oven for 10-12 minutes, turning halfway through until golden brown.
Cut 4 slices of Tiger Bloomer, butter, add a dollop of tartare sauce and a handful of salad leaves to one piece.
Top with the crispy fish fingers, another slice of buttered Tiger and tuck in!