You will need
2 slices of Warburtons bread
2 eggs (room temperature)
Pepper
2 tablespoons of mayonnaise
Or for homemade mayonnaise:
1 egg yolk
Sunflower oil
Half a teaspoon of vinegar or lemon juice
Half a teaspoon of mustard or mustard powder
Make with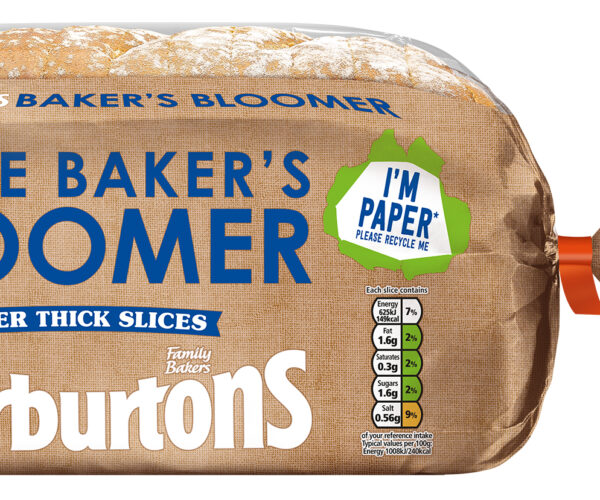 Make it
10 minutes | Serves 1
The egg mayo is a lunchtime favourite, beaten only by the bacon butty as the nation's number one sandwich.
But before you crack on, what's the best bread for an egg mayo sandwich? If you like your bread thick, springy and bloomin' marvellous, get stuck in to the Baker's Bloomer. Or for a classic sandwich bread with extra flour power, the White Farmhouse is soft and spreadable for your tasty egg mayo recipe.
1. Put the eggs in a saucepan and bring to the boil, then simmer for 6 minutes.
2. Place the eggs in cold water until they cool. Peel the eggs, chop into chunks and set aside in a bowl.
3. If you're making homemade mayonnaise, put your egg yolk and mustard (or mustard powder) into a bowl with a dash of pepper. Start whisking, and slowly add drops of sunflower oil until it thickens to your liking. Finally, whisk in the vinegar or lemon juice until it's ready to spoon.
4. Dollop your mayonnaise onto your chopped eggs. Season with pepper if you wish, and add more vinegar if you like for consistency and flavour.
5. Slice your bread, spread your mixture and voila! You've made yourself a delicious egg mayo sandwich.