Product Search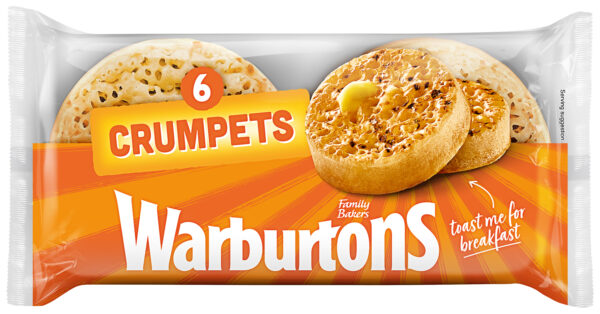 6 Crumpets
Our crumpets are perfect for a warming snack at any time of the day or simply toasted ...
View

9 Crumpets
Not only are our crumpets delicious, but they're low in fat and are thicker than the rest! ...
View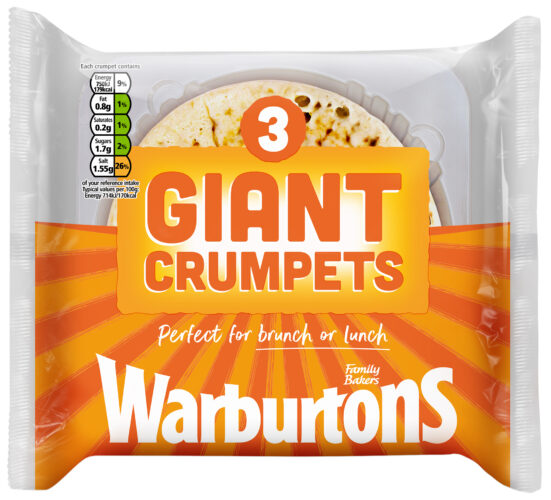 3 Giant Crumpets
You're definitely gonna need a bigger basket for our GIANT crumpets! Designed to fit perfectly in the ...
View