You will need
1 pack Warburtons crumpets
75g salted butter
3 garlic cloves, crushed or finely chopped
1 - 2 tsp freshly chopped parsley
1/2 tsp sea salt
100g grated mozzarella + 20g for sprinkling on too
20g grated parmesan
Make with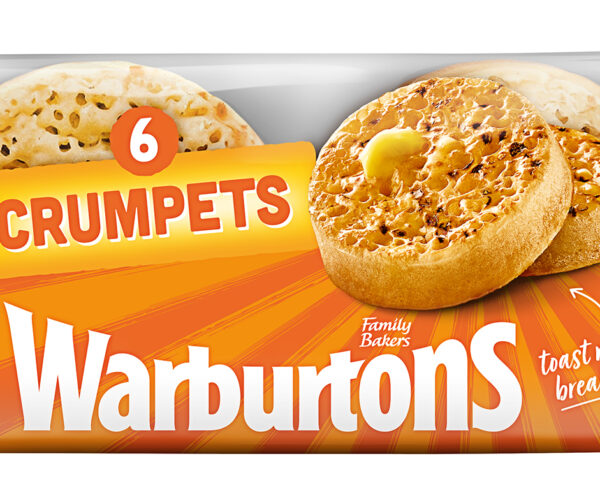 Make it
30 mins | Serves
Preheat the oven to 180ºC.
Cut the crumpets into four equal parts and arrange in a baking dish (22cm x 22cm or equivalent)
Stuff the mozzarella in between the crumpets.
Melt the butter in the microwave or on a low heat on the stove. Add the crushed garlic, herbs and salt. Mix well and spoon over the crumpets, distributing evenly
Sprinkle the extra mozzarella cheese and parmesan cheese over the top and bake for around 18-20 minutes or until the top is golden.
Sprinkle a fresh parsley (optional)
Serve warm, and enjoy.