You will need
Ingredients for the Tomato Relish
25g onion, finely sliced.
1 garlic clove grated.
250g good quality, soft, ripe plum tomatoes Chopped.
20g olive oil
10g tomato puree
50g tomato juice
1/4tsp red chilli, finely diced
1tsp lime juice
Good pinch of salt and sugar
Ingredients for the Cheese Toastie
4 slices Warburons "Toastie" sliced bread
125g Semi Skimmed Milk
15g Egg Yolk
12g Cornflour
50g Black Cow Cheddar Cheese (Grated)
5g Tunworth Cheese (cut into to chunks)
50g Black Cow Chedder to garnish
Make with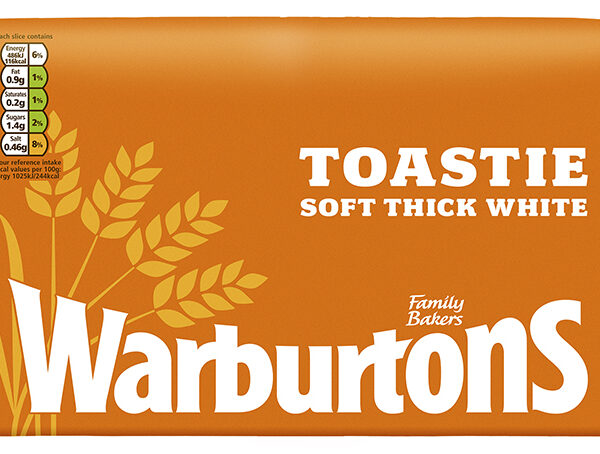 Make it
| Serves
To make your tomato relish:
In a medium sized pan, heat the olive oil and add the finely sliced onion.
Season with salt and cover the pan with cling film or a lid.
Cook the onion down until it is completely soft but with no colour
Once soft, remove the lid and continue to cook on a medium heat until the onion is nicely caramelized.
Add chopped tomatoes, tomato puree, tomato juice, garlic and chili.
And for the Cheese Toastie:
In a small bowl whisk together the egg yolk and corn flour.
Pour the milk in to medium pan, bring to the boil, once boil pour on to the egg mix, mix well then pour back into the pan.
Cook on a medium heat stirring continuously until the mixture thickens.
Once thickened whisk in the grated cheese and tunworth.
Spoon the mix in semi spear moulds (3cm) and freeze. If you don't have spear moulds – you can use an ice cube tray and fill half way up.
Take 1 slice of bread and brush with melted butter on one side, place the buttered side of bread on to the toastie maker, place 2 domes of frozen cheese on to the bread in each triangle then place a slice of bread on top, brush with more melted butter, close the lid.
Cook for 3-4 minutes until golden brown.
Remove then put a good spoon full of tomato compote on top, cover with more grated black cow cheddar and finish with a drizzle of olive oil and a touch of salt.