You will need
Warburtons Crumpets or Thin Crumpets
120g Crayfish
Leek, sliced halfway through length wise & cleaned
Butter
Pea shoots
Veg oil
Make with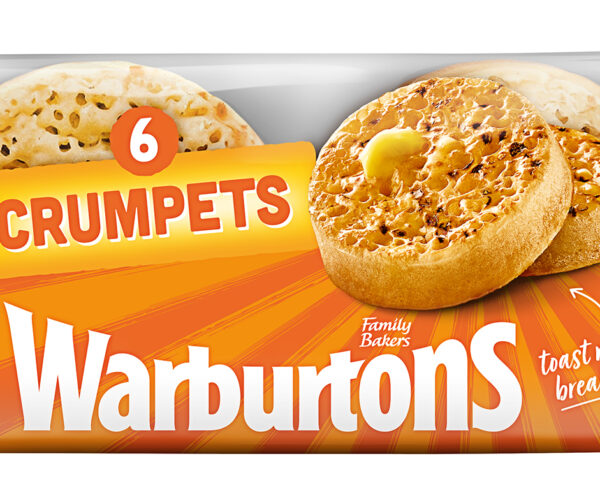 Make it
| Serves
Thinly slice the leeks, add 50g of butter and a splash of oil into a frying pan put on a medium heat, once the butter is melted add the sliced leeks and cook for 3 to 4 minutes or until soft without colouring. Place the pan to the side whilst you toast the crumpets.
Add the remaining butter and oil to a new frying pan and then toast the crumpets on a medium heat in the butter. Mix bubble side down until golden then turn over onto their base and cook for 1 min.
Put the leeks back on a medium heat and add the crayfish. Cook for 2 minutes until warm, don't overheat the crayfish.
To serve, place the crumpet in the centre of each plate, top with crayfish and leeds, drizzle with the juices from the pan and top with pea shoots.