Top tips to healthy living
A busy family life can often mean that time is precious, but, it's important to remember that children need their own healthy living agenda too! Here are some top tips to give you a head start…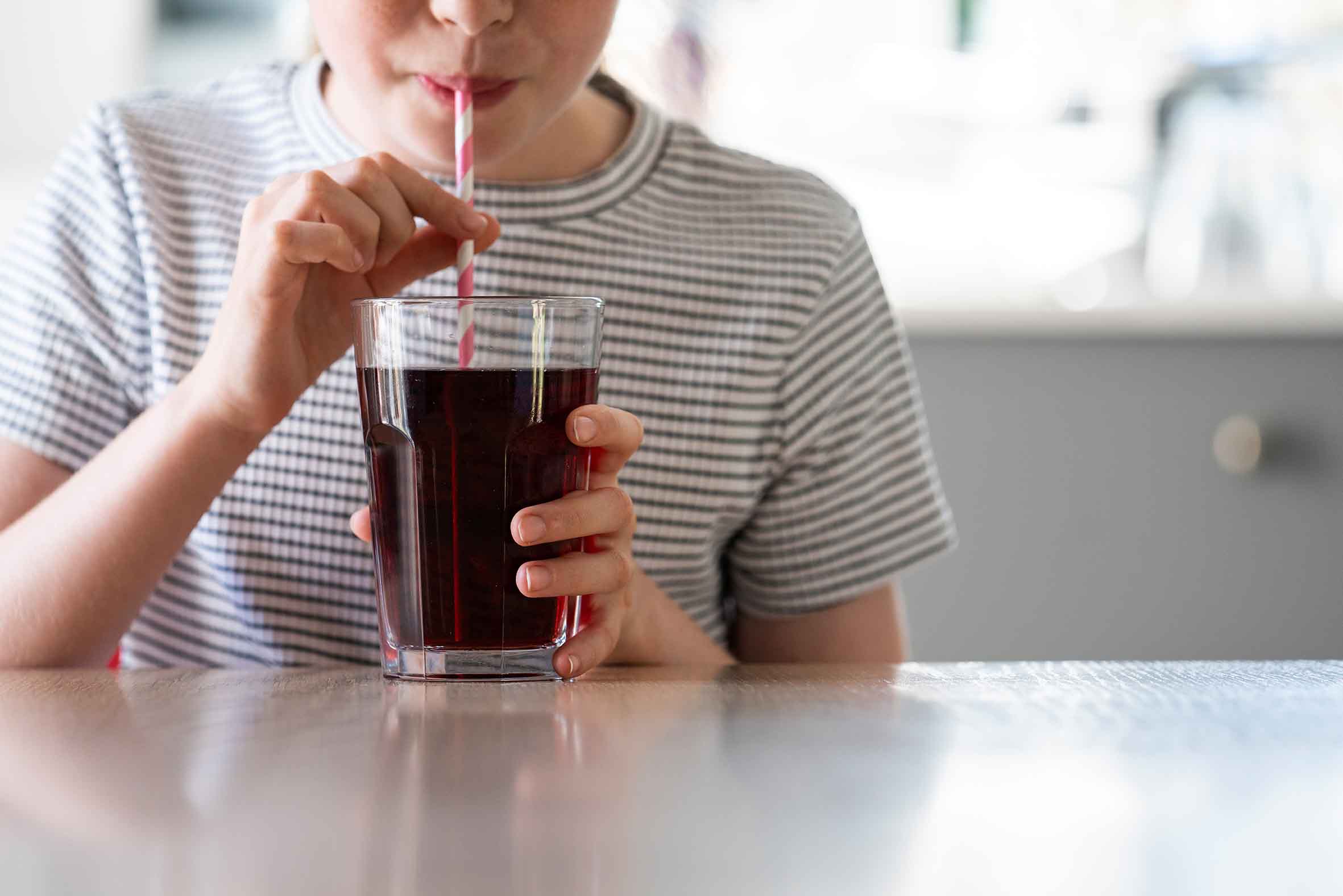 Monitor sugary snacks and drinks
The guidelines on this are constantly being reviewed, and there are daily articles in the news on the government's plan to tackle this. As parents, the best thing that we can do is be aware of the guidelines and, as with our own intake, make sensible choices.
Limit screen time
Increasingly, youngsters can operate devices better than their parents! Tablets, phones and other digital technology can be a great support for learning, stimulating thinking and acquiring new skills. However, as with other aspects of a healthy, balanced life – there must be a balance.
Applying a timer to certain devices can be a useful way of keeping track, but another useful tip is to charge devices weekly on a particular day. The children can make choices about how and when they consume their screen time but are aware that there are weekly limits and when it's run out that's it until the following week!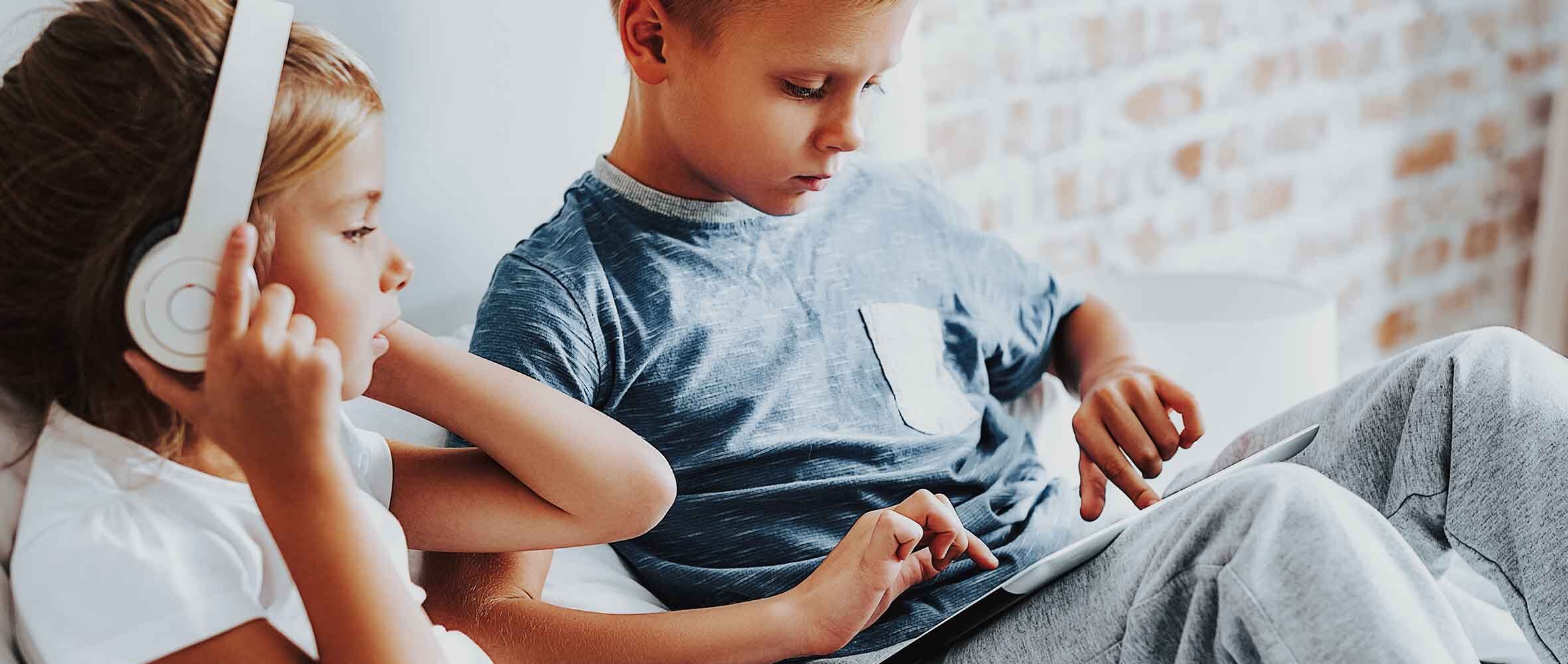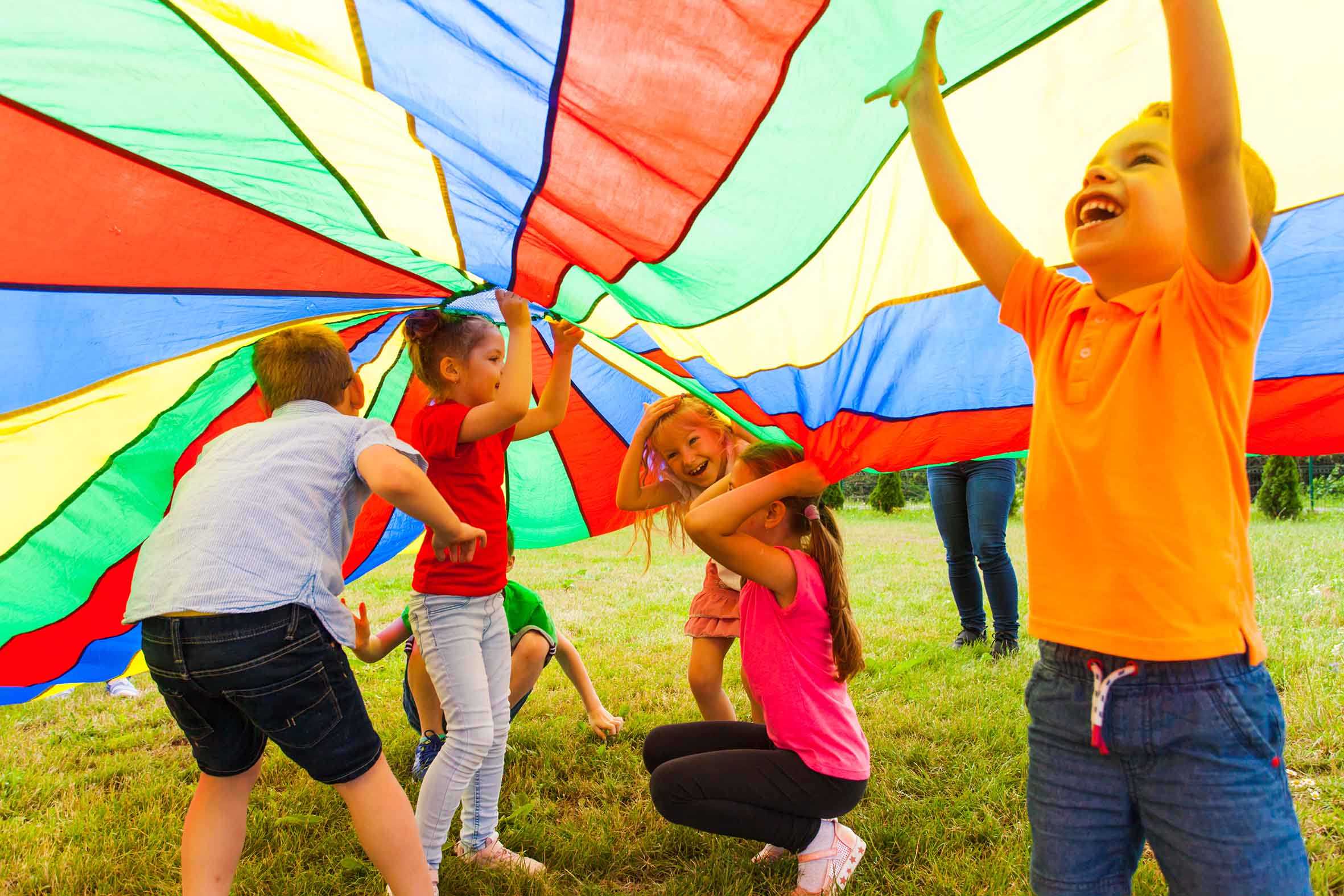 Encourage fresh air and outdoor activities
There are some great ways to get outside and enjoy the fresh air together. It might be a regular family walk at a weekend, or an area of the garden devoted to an outdoor project for the children, or even a new hobby that takes you all out together!
Fresh air colours rosy cheeks and that's something that we all benefit from once in a while!
Routine is key
Mornings and bedtimes can be the keys to a happy household. This is often when there is a lot to do in a small window of time. Children love to know what they are doing and what is expected of them, and routine can be a comfort to many children.
Being organised helps, and a reward chart is a great way for speeding up the morning routine or games which make getting ready for school or bed fun!